Last summer, The Correspondent began signing up ambassadors for its crowdfunding campaign, which aimed to raise $2.5 million in just a month's time. These ambassadors would be tasked with promoting the expansion of Dutch publication De Correspondent into the U.S. and English and explaining the reasons to support it
I was still waiting to hear more substantively about what it was going to do in the U.S.," she said. "They have no record in the U.S. And as the campaign developed, I thought at some point there would be a teaser, a preview: 'Here are some of the kinds of stories we've been talking to people about.'"
But that substance never came. For Durrani, the organization wasn't being transparent enough about what it would publish in the U.S. She decided she didn't have enough information to be a U.S. ambassador, and declined.The Correspondent's crowdfunding campaign — which ended up raising $2.6 million — was remarkable for how little indication of what sort of work it would produce. Here's Emily Bell writing about the successful drive for The Guardian.
Columbia journalism professor and Wall Street Journal veteran Bill Grueskin has made it a running joke on Twitter that no one seems to know what The Correspondent will cover.
Even today — nearly six months after the fundraiser concluded, two years after their "move to the U.S." was announced with a launch "a year from now," four years after a cofounder first tweeted about it — it's still a hard question to answer.
Last week, I emailed cofounders Ernst-Jan Pfauth and Rob Winjberg a set of questions for this story, and one of them asked specifically for "some examples of the stories you plan to run in the English language." Pfauth's reply: "Editorial decisions like this we always make in collaboration with correspondents and members, and we will do so in the coming months when working towards our launch in September.
Even on Tuesday, when The Correspondent issued an apology for mishandling its decision not to have a U.S. newsroom, things weren't clear. The statement promised The Correspondent would "in the coming weeks" provide "insight into how we plan to offer journalism that is relevant to all our members" and "a detailed description of how we expect our correspondents and editors to work" — but that it would be "taking the time to [do so] carefully and precisely."
This is a bit of a pattern. Here's a paragraph from a story we ran back in 2013, before the Dutch De Correspondent had even launched.
I don't read Dutch. Most people who write about media in the English-speaking world don't read Dutch. And while Google Translate is always a click away, that language barrier — along with the fact you need to be a paying member to see a list of recent articles — has kept people from spending time with De Correspondent's journalism, to see what it produces.
But the best model for what The Correspondent might publish in English is what De Correspondent publishes in Dutch. I thought that a close analysis of the site might provide a window into the type of output new members could expect.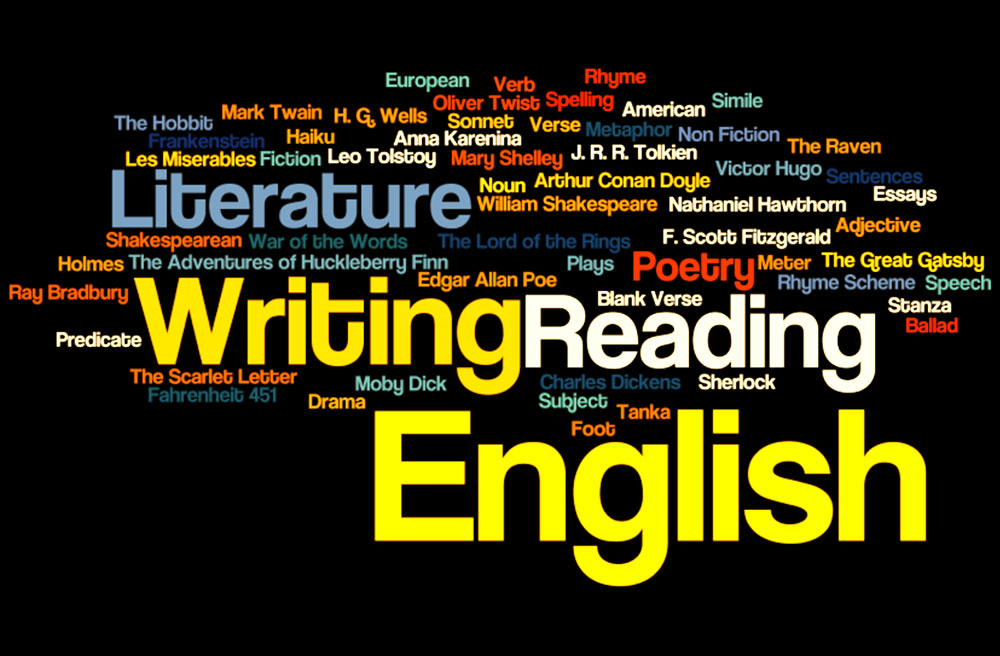 So, with the help of Google Translate, I looked at every article published on De Correspondent's site over a 180-day period — between November 1, 2018 and April 29, 2019. That was a total of 456 articles — generally between 3 and 5 published per weekday. (Reminder: De Correspondent has a full-time staff of 52 in Amsterdam.)
But a lot of those articles were things like pointers to podcast episodes, link roundups, and promotional posts for things like events or crowdfunding efforts. Once I excluded those, I had a total of 317 articles to work with.
What I didn't see, though, was anything revolutionary. Many of the things that I liked about De Correspondent (efforts at reader engagement, reporters' transparency about how they work, a focus on membership) can also be found in various forms across many American news sites we've written about.
And some of the things I dislike about American news coverage are true of De Correspondent, too.
Diversity is severely lacking, as has been pointed out in the Dutch press (more on that below): In the six-month period I looked at, 98 percent of the articles were written by white people. (About 19 percent of the Netherlandsis of non-European ethnic origin.)
Nearly twice as many stories were written by men than by women, and the coverage areas tended to fall along stereotypical gender lines as well. Male columnists tackled politics, EU politics, economics, sports, and war — all topics quite prominent on the site — while women covered animals, nature, and family (and those pieces were in shorter supply).
It was disappointing to realize — to actually see in the numbers — that while The Correspondent raised $2.6 million in part by stressing diversity and inclusivity, tapping ambassadors like DeRay Mckesson and Baratunde Thurston, the Dutch site is not a model of that diversity.
I also spoke to several Dutch women of color who asked to remain on background for fear of retribution (the media in The Netherlands is more tight-knit, insular, and male than it is in the U.S., they said, and speaking out previously had brought out Twitter harassment in force) but what I heard repeatedly was that De Correspondent's problems with diversity had been there since its launch in 2013, that the issue had been raised over the years, that the four white male founders had said in various public forums that they'd do better, and that they hadn't, really.
.